SmartBox Living by Global Cabinet Supply
Cabinetryfor relaxed living spaces.
Our collection features sleek lines, minimalist aesthetics, and high-quality materials, creating a perfect blend of form and function. From kitchen cabinets to bathroom vanities, our modern cabinetry offers efficient storage solutions while adding a touch of elegance to any space.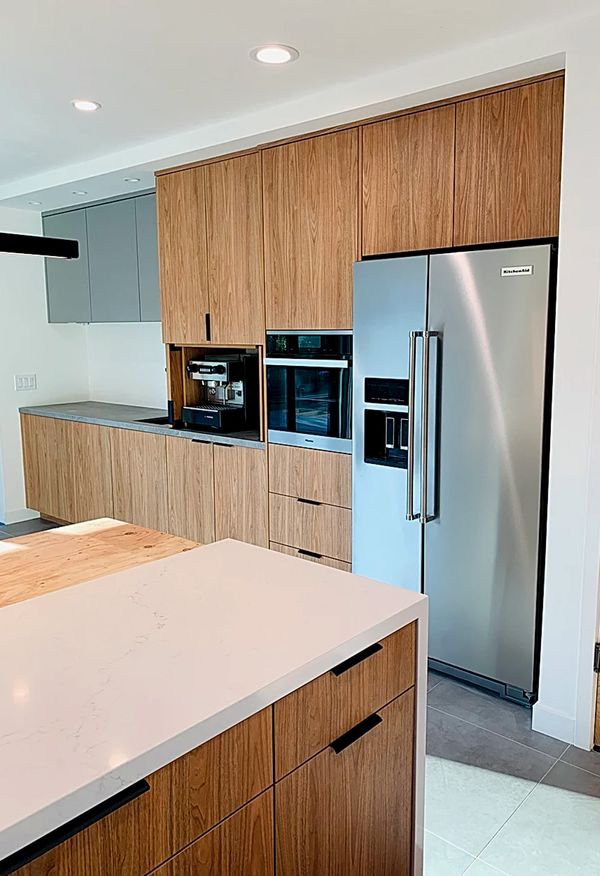 Comfortable price point.
We believe in making modern cabinetry accessible to everyone, which is why our price points are designed to be comfortable for a range of budgets. Our collection offers a variety of options at affordable prices without compromising on quality or style. Whether you're looking for a budget-friendly solution or a more luxurious upgrade, we have options to suit your needs.